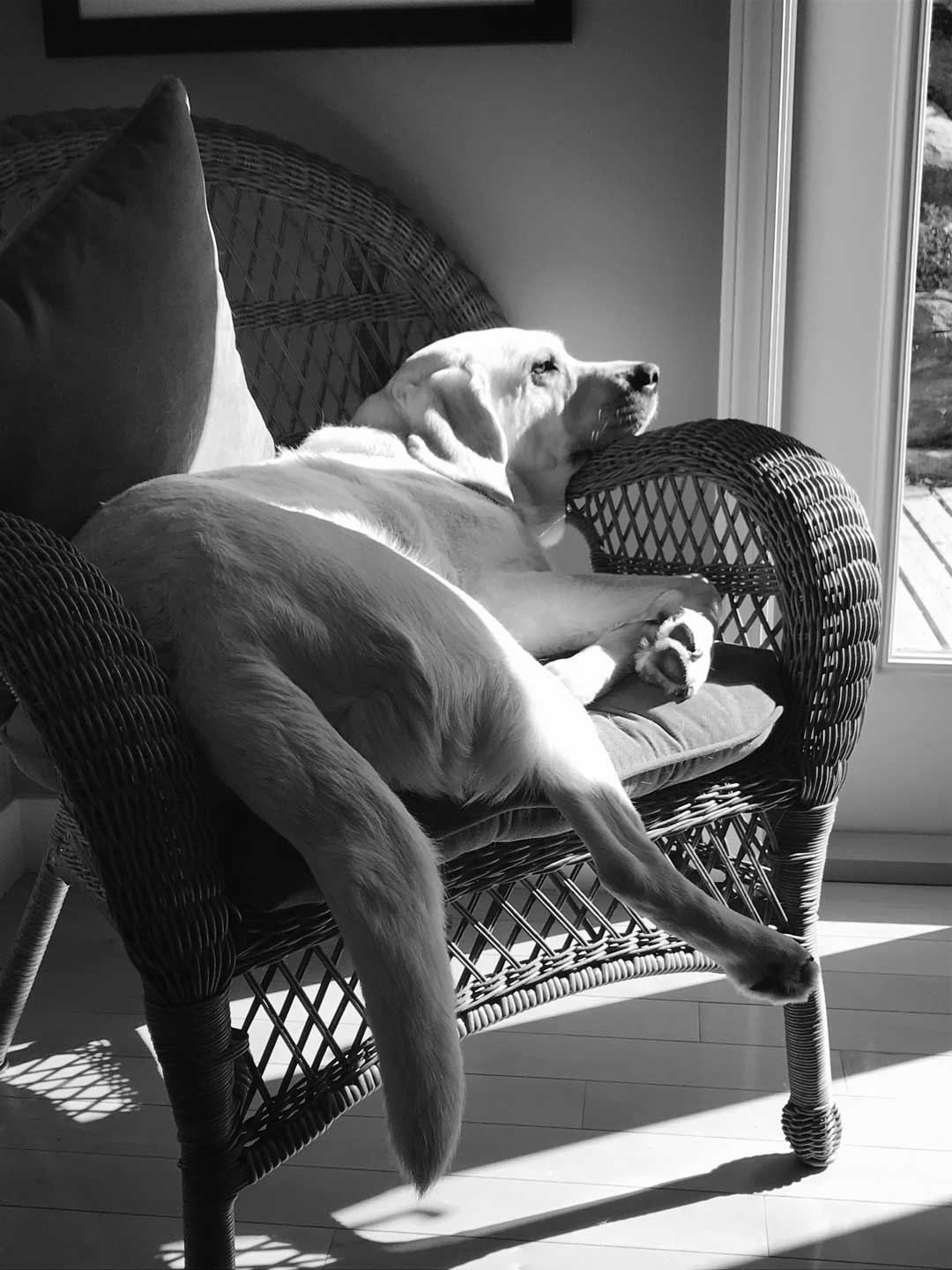 ABOUT SUNDOG GIFTS
The Sundog vision started with wanting to offer unique, stylish gift boxes for humans and their pets that are classy and little bit sassy. We also saw a need to create a service that made it easy for the gift giver to easily choose a gift box, provide shipping and feel good that their gift would delight the gift recipient. Let's admit it, it's not easy finding a great gift, so we aim to take that stress out of your life and give you back some time.
Sundog values products that resonate joy, that is fun & make us laugh but most importantly we value high quality and sustainability. The products we represent come from entrepreneurs that are small-batch, use ethically sourced ingredients, and in most cases are handmade. A good percentage of the vendors we use are also women-owned businesses.
The name Sundog Gifts evolved because of our Yellow Labrador Finley who is a major sun worshiper and on a daily basis searches out areas in the house and garden to bask in the light. Before Finley, there was Paige (our first Yellow Lab) and she equally loved the sun and the outdoors.